Flat Leaf Hooks for Curtain Tie Backs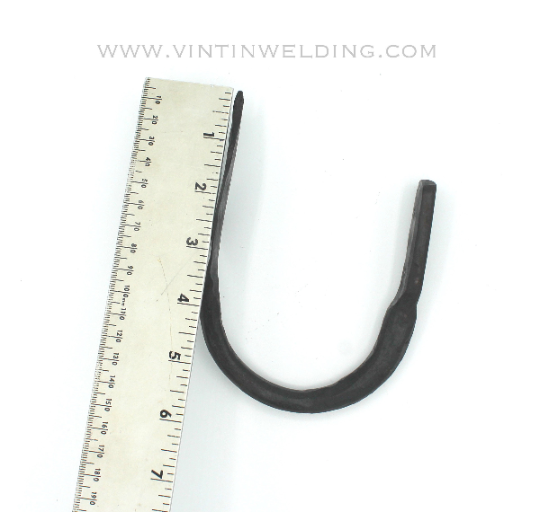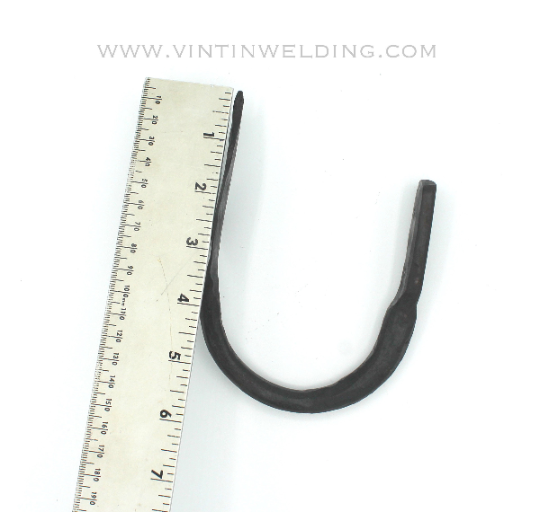 Flat Leaf Hooks for Curtain Tie Backs
This listing is for 2 large hand forged wrought iron leaf tie backs - hooks - or brackets.
These are unlike any other leaf hook or design in our shop. They are about 5.5" in length, 3.5" depth. These are a perfect match to a few different curtain rods in our shop.
Watch a video of Danny forging a leaf: http://www.youtube.com/watch?v=ML8hTmRgaDo&feature=youtu.be
SIZE IS APPROXIMATE.
See what others are saying about this product:
"Couldn't be more happy with this product, it looks great!"
Recommended with this product: